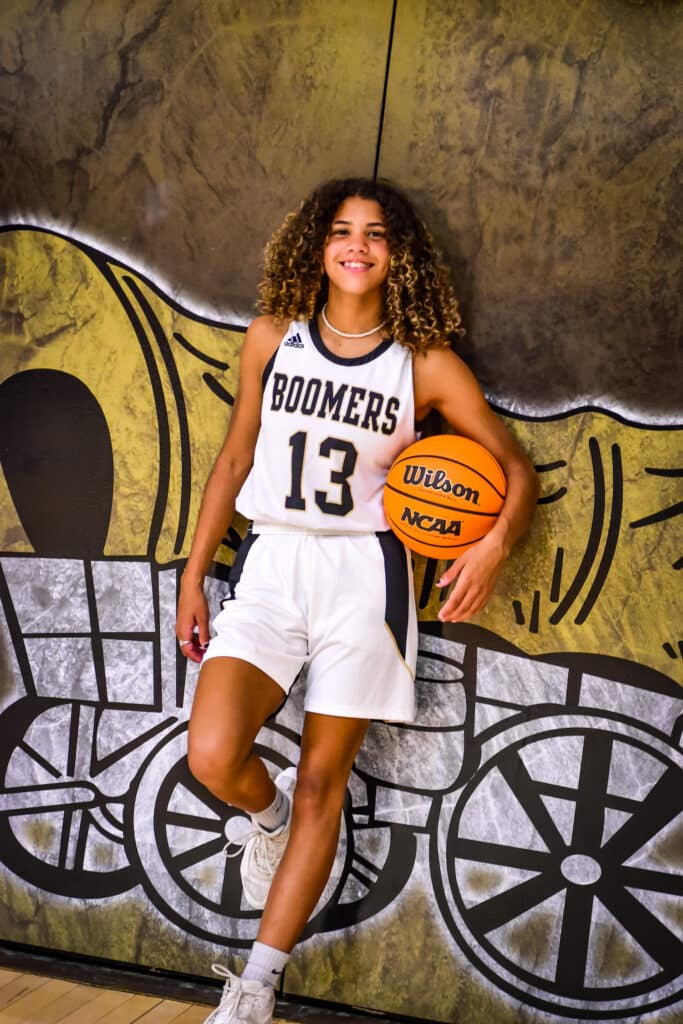 Woodward senior guard Thessaly Pfeifer has been selected to the Oklahoma Girls Basketball Coaches Association Middle West All-State team.
Pfeifer, who was also an Oklahoma Coaches Association Class 4A All-Star selection, averaged a team-high 23 points in 2022-23 and helped lead the Lady Boomers to a 15-12 overall mark.
Woodward is coached by Lacy Moore.